Using ads and websites information as a reading activity can encourage students to read as native people do: perhaps the content is difficult, but it shows the language in its natural context. Sometimes, adapted texts avoid certain structures and vocabulary and they seem quite artificial.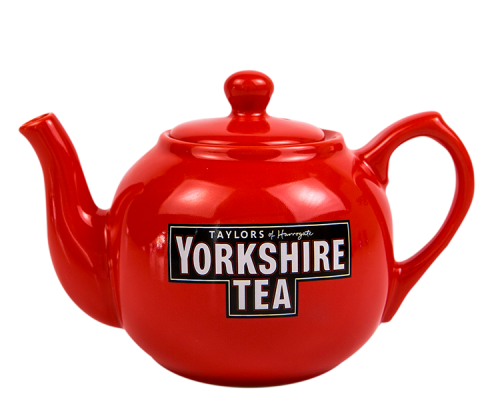 This website is my favourite  one when teaching some topic related to drinks or British culture.
I usually use the information on the website to design the lesson:
Discussion topic:
How do you turn a humble tea bag into a cracking cup of tea? With a dash of love, a spoonful of magic – and these top tips.
2. Listening/Watching:
3. Reading:
Miffy or Tiffy

So when should you add the milk? It's an issue that divides tea drinkers into two camps: those who pour the milk into their mug first (Miffys) and those who pour their tea in before the milk (Tiffys). Like the Montagues and the Capulets, these warring factions may never see eye to eye – but the truth is that this great debate can be solved in less time than it takes to dunk a digestive.

It's all a question of heat. Tea brews best in very hot water, but adding milk cools things down. So if you're brewing tea directly in a mug, it's better to add the milk last, after it's brewed. And if you're brewing in a teapot, the order doesn't matter at all – it's just a question of personal preference!
4. Grammar:
Free Yorkshire Tree Caddy
It's hot! It's metal! It's full of tea! Our glorious Yorkshire Tree tea caddy is returning to supermarket shelves. Now hold on to your socks, because they're about to be blown off…

It's FREE with packs of 80 Yorkshire Tea bags!

Whooooosh

That's the sound of your socks firing to the other side of the room.

Go put them back on, plus some shoes, and head down to Sainsbury's, Asda, Tesco, Morrisons, Waitrose, Co-op, Booths or Ocado* to look for our special Yorkshire Tree caddy packs.

We've brought back our caddy to celebrate the second year of our pledge to plant a million trees. We've planted 200,000 so far, and you can find all about it by clicking the links below.